Rayne State Bank & Trust Co.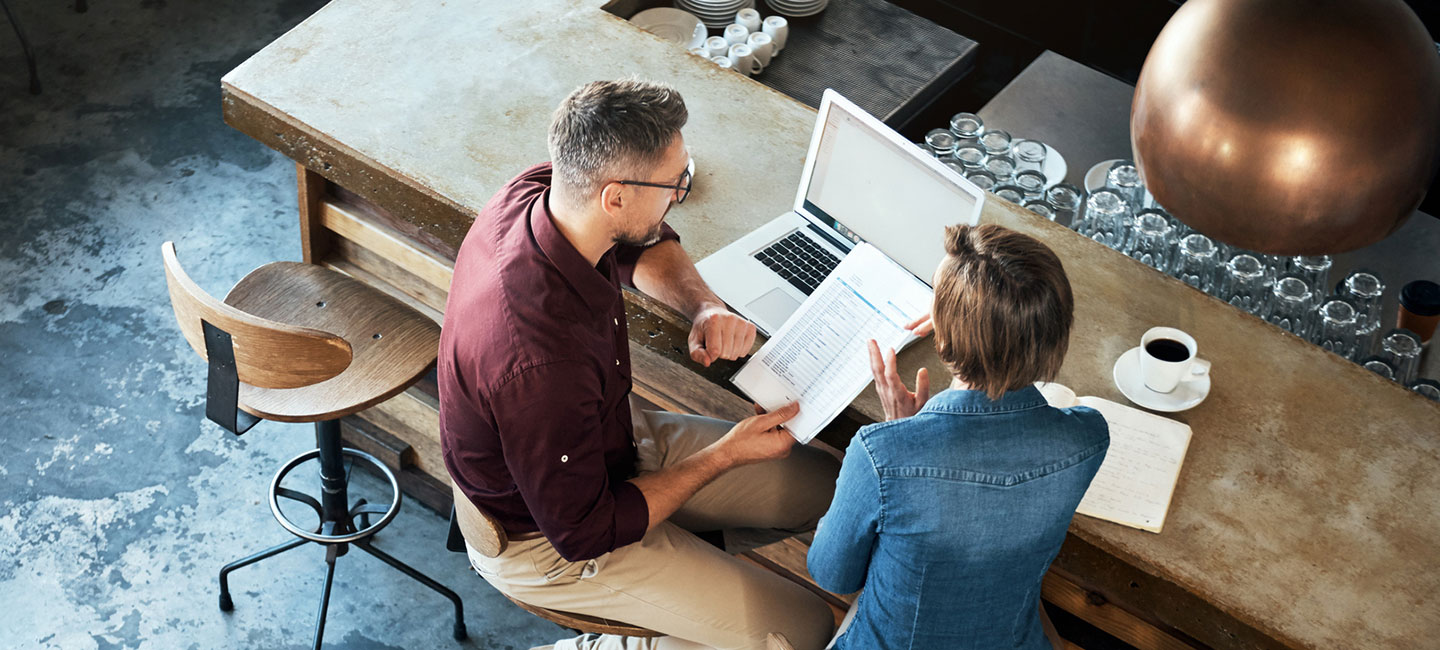 Take your business to the next level.
Get the tools you need so your business can continue to grow.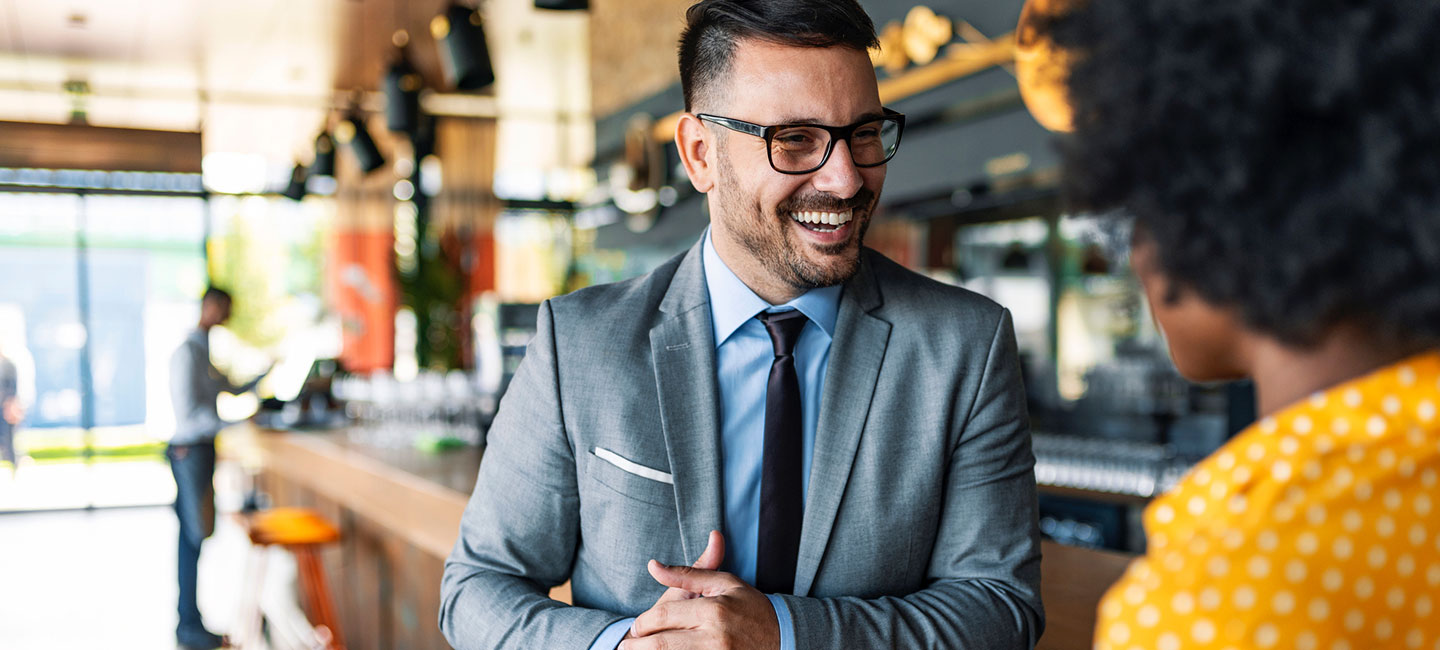 Looking for the perfect platform for business checking?
Look no further. We've got you covered.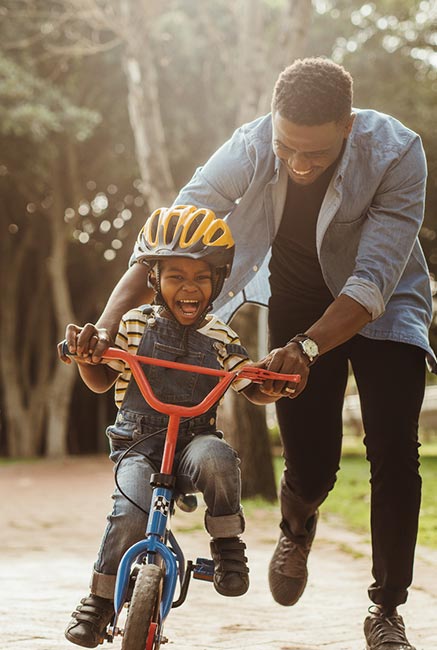 Personal Savings
Get a head start on their future.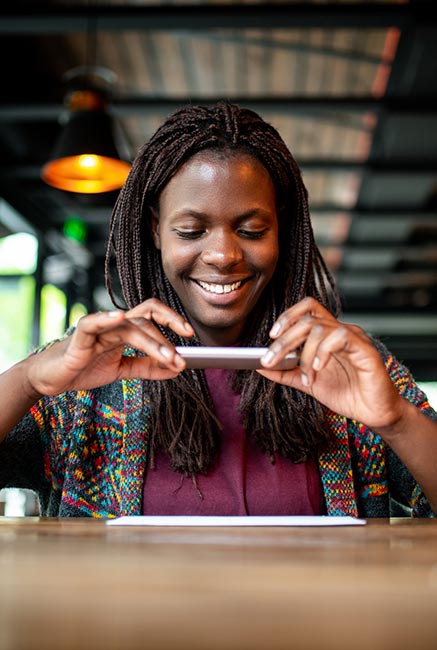 Mobile Banking
Banking at your convenience.