Rayne State Bank & Trust Co.

Get Mobile Alerts That Actually Matter.
Introducing Notifi - the new alerting system for online banking and our mobile apps.
Learn More about Notifi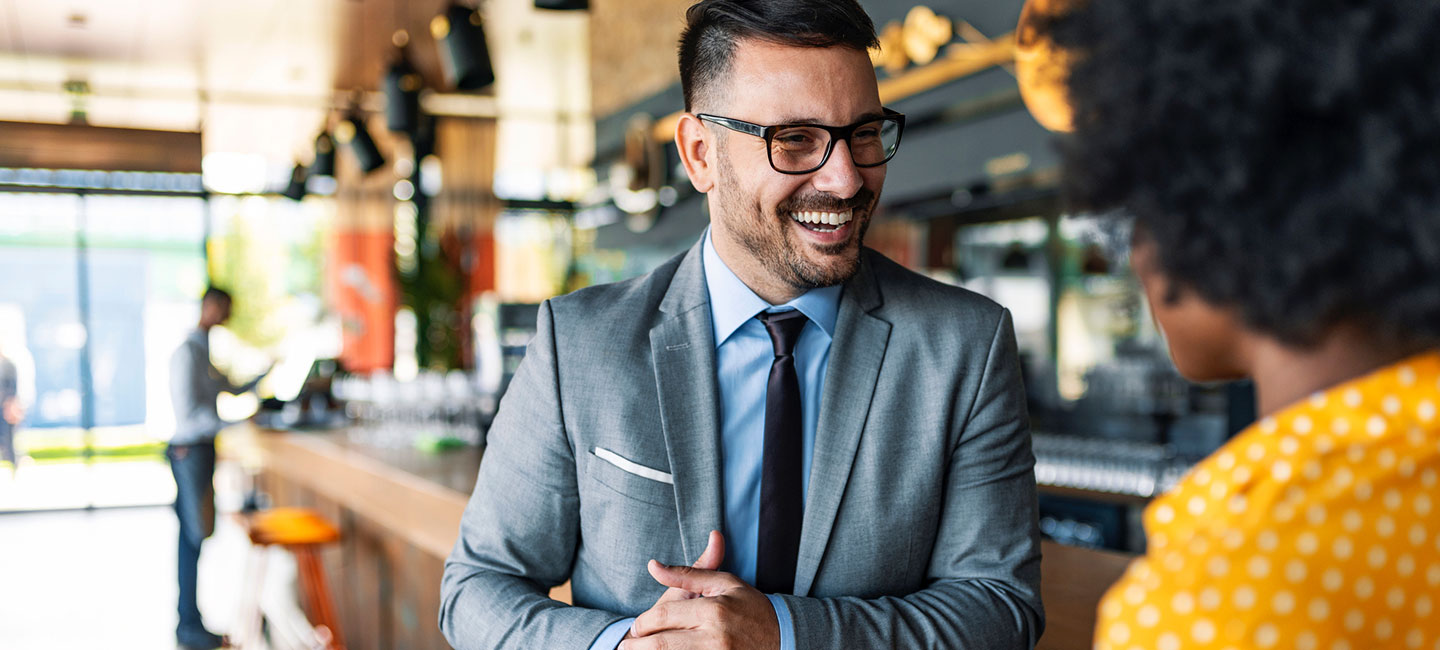 Looking for the perfect platform for business checking?
Look no further. We've got you covered.
View Business Checking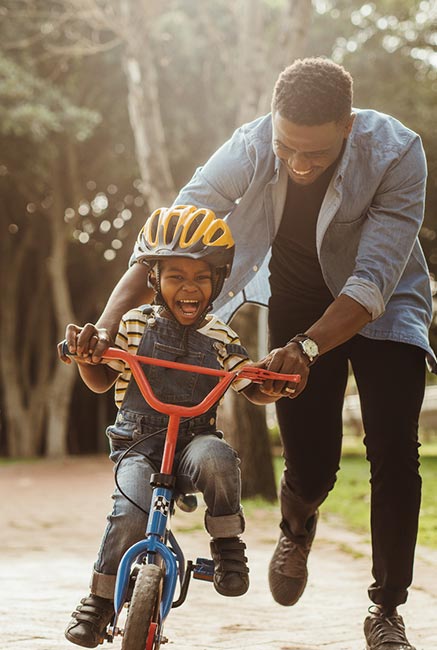 Personal Savings
Get a head start on their future.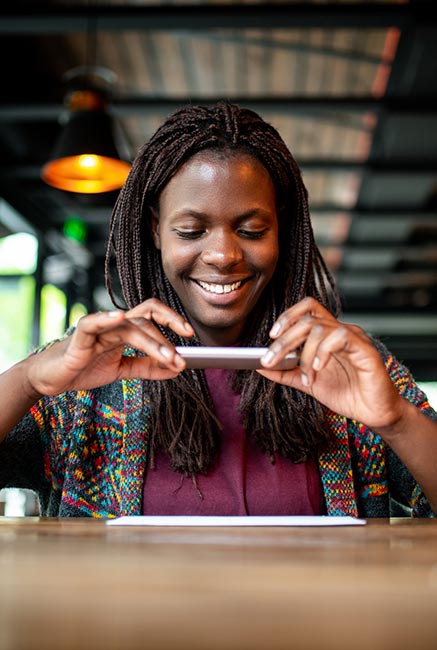 Mobile Banking
Banking at your convenience.